Working in Austria might not be so different from working in other countries. However, great differences still make working in Austria a lot easier for foreigners and indigenes.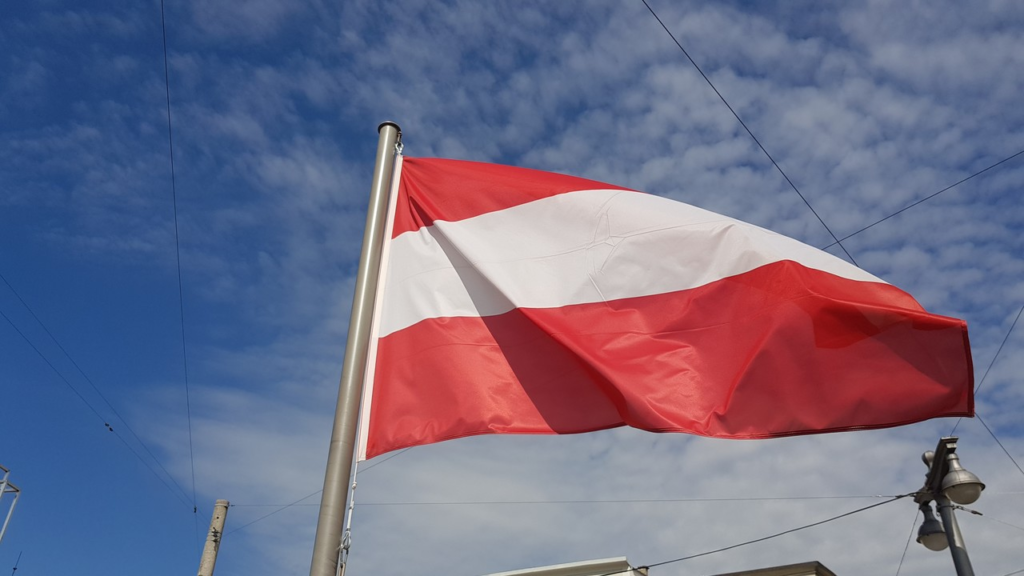 Generally, when it comes to working, many don't just look at the pay but also how their work environment could favor them in the long run.
We will look at six benefits of working in Austria. These benefits are for everyone, irrespective of where you relocated from. As long as you have been employed as a worker or employee in any organization in Austria, you are entitled to these benefits.
Benefits of working in Austria
Life is beautiful in Austria
The world today is filled with so much lack of freedom, and people are gradually losing their rights to the wealthy or those connected to the wealthy.
You know, finding a place where your human right is being considered and your freedom is guaranteed is enough reason to call that place 'beautiful'.
In Austria, there is much freedom, and the human rights are highly observed for both women and men. In fact, Austria ranks high in the area of press freedom, human rights, and also social security.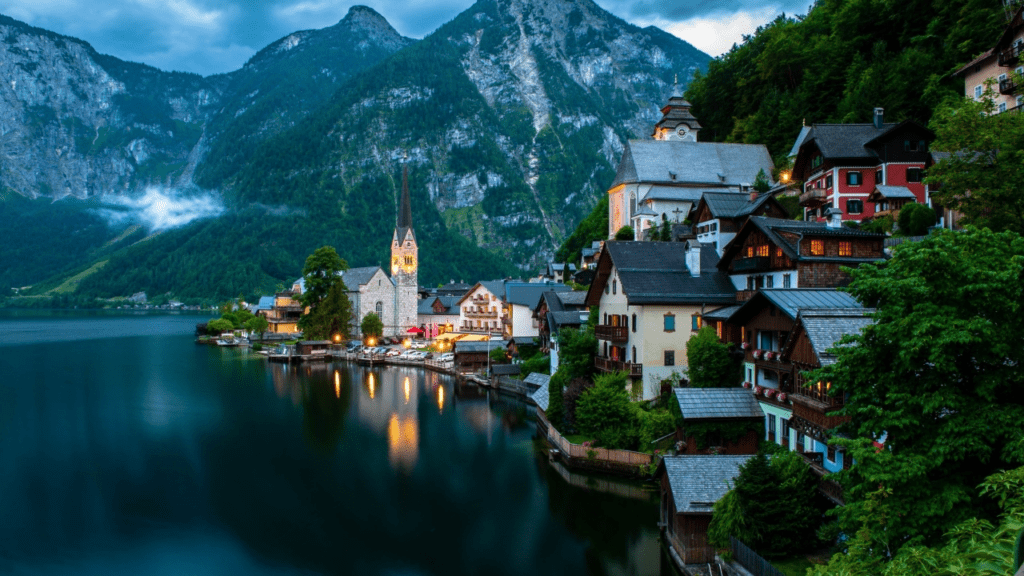 You would love to work in a place where your freedom is guaranteed, and your rights are duly observed, wouldn't you?
This is why I can attest that freedom is considered a great benefit while working in Austria.
Great Career Opportunities for skilled employees
Oh yes! If you got a skill and you are in Austria or planning to relocate to Austria for work purposes, then this is a big go-ahead for you!
Austria is filled with a lot of career opportunities, mostly in the areas of ICT, electronics, electrical engineering, and life sciences.
If you're yet to get a skill, it is advisable you get good skills in the areas I have mentioned above as the opportunities are limitless in Austria.
Also, Austria has a list of English-speaking jobs for those that don't understand German and can't work in German-speaking parts of Austria.
Austria is also popular with international companies as a strategic location for Eastern European business ties. Now you see how much of career opportunities you could get if you're working in Austria!
13th and 14th Monthly salary
What is more exciting than being paid well for a job done? Working in Austria even gets more exciting because the minimum wage is higher than that of other European countries, and employees are paid fourteen monthly salaries.
In Austria, the 13th monthly pay, considered holiday pay, vacation allowance, or vacation bonus, is compulsory as vacations are also valuable and considered part of hard work.
The fourteen monthly pay is not legally stipulated but is already anchored in the collective wage agreement. The 14th monthly payment is considered a Christmas bonus.
So, if you got a holiday in any Austrian organization, don't worry; you'd still get paid.
The social security system is topnotch.
Austria has a mandatory insurance system that prevents people from falling into poverty. This system covers self-employed individuals, salaried employees, and their family members.
So if you work in Austria, just know that you're entitled to a mandatory social security system.
Some of the social security system covers the following:
● Illness
● Pensions
● Occupational disabilities
● Old age
● Survivor's pension
● Nursing
● Social deprivation
These services are financed by people with higher incomes, benefiting people with lower incomes. This is based on the principle of solidarity.
Obtaining a work permit is fairly easy.
Some places to work might be so difficult because they fail to understand their employees' situations when it comes to working permits.
The Austrian work permit system isn't so tedious. You don't need to pass through all organizations or departments just to obtain a work permit. There are several work Visas available, depending on your circumstances. If you're a citizen in the EU or EEC, you don't need an Austrian working visa.
However, if you're outside the EU or EEC, you'll need to get a Red-White-Red card. Similar to most countries, immigration favors those that are skilled. Skill has always been the way, you know. This is because countries need and value people who would also add great value to their countries. Do yourself great good by acquiring a skill and being good at it.
Check out how you can get a work permit and follow the processes.
Austria is highly favorable for entrepreneurs.
If you are working in Austria to save money to start your own company or business, you're wise and on the right track. If you're looking for a perfect place to raise your company and start your own business, you should start in Austria.
Austria is known for welcoming new businesses. They recorded welcoming over 41,087 new businesses in 2018. They should have recorded more now in the past three years!
Entrepreneurs consider it a great privilege and opportunity to start their own businesses because it is way too simple to start your own business if you meet the requirements.
Firstly, if you are a citizen of an EU country, the European Economic Area, or Switzerland, you need to register your company and start immediately.
However, if you are an expert from outside the EU, you first need to get your residence permit. If your permit goes well, you can register your company or business, meeting the necessary requirements.
Conclusion
Generally, Austria provides the comfort you need while working and even studying there. You get access to holidays and breaks and still get paid. You get to save up more because the minimum wage is quite high and the cost of living is fair enough. And yes! We didn't talk about Austria's amazing environment that you would love to explore while living and working there. Indeed, working in Austria should be a dream you would achieve.