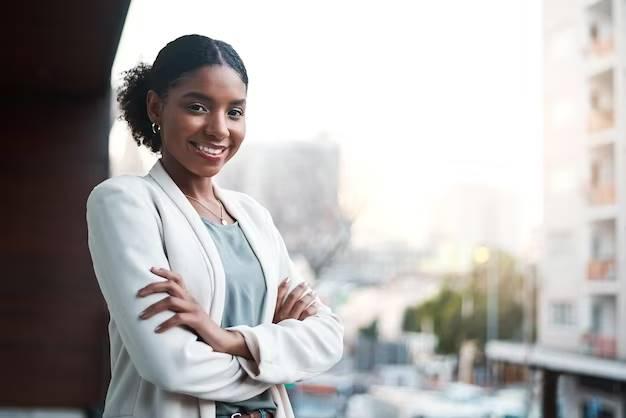 At our core, we understand the importance of having an optimized LinkedIn profile. It's more than just a platform to showcase your professional brand; it's a tool that can connect you with potential employers and industry leaders, as well as help you stay up-to-date on the latest job opportunities and industry trends.
Our team of expert career consultants knows what it takes to make a standout profile. We're here to help you take your career to the next level by providing you with the knowledge and tools you need to succeed.
Our comprehensive services include a thorough LinkedIn profile audit to identify areas for improvement, personalized suggestions on how to craft an attention-grabbing headline, summary, and skills section, and guidance on choosing the right profile picture and background image to make a professional impression. We'll also equip you with the strategies and tips you need to build a strong network of contacts, increase your visibility on LinkedIn, and leverage the platform's advanced search features to find the perfect job opportunities for your skill set.
Our services go beyond just optimizing your LinkedIn profile. We can also provide you with valuable advice and guidance on job search strategies, interview preparation, and career development. We're here to help you succeed in every aspect of your professional journey.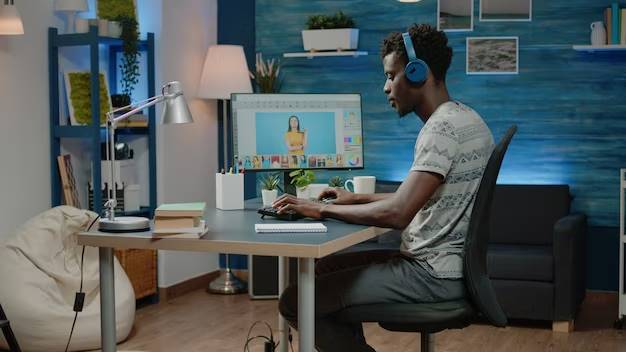 Don't let a lackluster LinkedIn profile hold you back from achieving your career aspirations.
Senior management
10+ working experience