INTRODUCTION
You are considering Working in China. You would also want to know the best paying jobs for people considering working in China as a foreigner. It would be a beautiful experience, and you would enjoy it.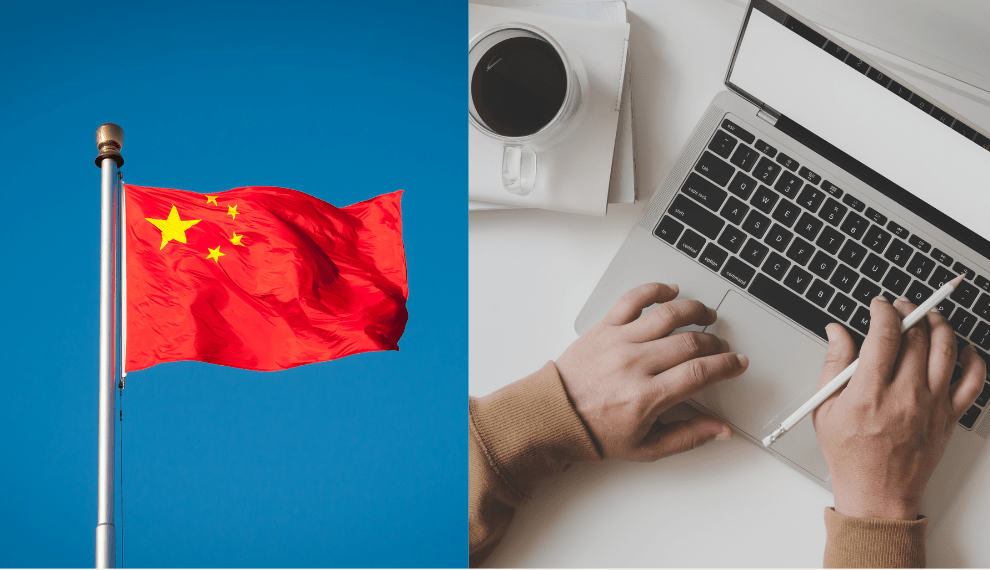 Moving on
Let's head straight to business.
Working life in China
China has a five-day working week, Monday to Friday. This is part of the working life in China as it is worldwide. According to Chinese labor law, employees must not work more than 40 hours a week (eight hours per day).
The Chinese take a philosophy of focused, hard-working diligence from the schoolroom to the workplace. Overtime is part and parcel of the working culture in China. The Chinese value respect and politeness above everything in the workplace.
Seniors cherish juniors who can take instructions. And are accountable for performing their work without much nuisance. Punctuality is a sign of professionalism. It helps a person stand out as a reliable and trustworthy employee.
There are endless career paths and work choices for foreigners and entrepreneurs. And only the sky's the limit in terms of earning a respectable living.
To succeed in business in China. Employers and employees must have a strong understanding of the business culture. Guanxi is an important concept in China. It means a well-maintained "network, connection," and it is common to see this in the workplace.
Most popular jobs in China
Forty-five percent of China's workforce work in the services industry. And another 45 percent in the manufacturing sector. The remaining 10 percent are agricultural workers.
● Interpreter
● Representative
● Teacher
● Fashion designer
● IT, programming, and testing
● Private Business
● Trade/Commerce
● Writing/Media
● Marketing
● Engineering
● Managerial Jobs
● Hotels and Tourism
● Restaurants/Bars (the Food and Beverage Industry)
● Art/Music/Performance
This might not be easy, but there are jobs in China for English speakers without degrees. Yes, you saw the right jobs in China for English speakers without degrees, and they include:
● Healthcare Jobs
● Nursing is one field that doesn't need a bachelor's degree. You will need
● Nursing License
● Three Months Internship
● Pass The Chinese Nclex
● Be Fluent In English And Also Learn Mandarin
● Construction Jobs
● Sales Jobs
● Self-Employment
● Modeling And Acting Jobs
● Hospitality Jobs
● Voice recording for advertisements or videos.
● Working in shops
● School support for Chinese student
Here you can find jobs without degrees.
Can students work in China?
A question we get a lot from students. Most students want to live well. And for some even have extra. Some also wonder if international students can work in China…
Well…
A new policy grants international students the right to work and study in China. Released by the Chinese Ministry of Education  
You can only apply for jobs if you have been studying for a year and can only work for 8 hours per week.
Other conditions include:
● Be at least 18 years old and meet the physical conditions
● Have a valid residence permit valid for more than six months
● Other conditions and requirements from the school
Tips!
● Take advantage of the Internet
● Talk to your friends, especially the Chinese ones
● Newspapers and web
Visa to work in China
To work in China, you will need a Visa for work in China. When applying for a Chinese visa, you'll need to decide on the type of Visa you need.
As part of the Chinese visa application process. Expats on a Z visa will need a medical exam and an official employment license.
You can read this great short article on Chinese Visa (back to Visa)
China Jobs website
You can check these China Jobs websites to increase your chances of getting jobs.
https://jobs.eChinacities.com/
Thebeijinger.com
After getting a job on these various sites. I would still advise that you do extra checks for safety and proper understanding.
CONCLUSION
Working in China as a foreigner is never easy, but you must give it your all. So please find the best Well paying jobs in China and go hard on it. I wish you all the best, and I hope this article answers many of your questions. If any, please drop them in the comment section.