In the last decade, South Korea has gradually become popular among international students as one of the best countries to study away from their home country.
Why should you study in South Korea?
Best Universities in Asia
South Korea is known globally to have some of the most recognised and high-standard universities in Asia.
Extensive List Of Academic Programs
Schooling in South Korea gives you access to a lot of programs to choose from. As one of the countries in Asia, the South Korean government has introduced a lot of courses into the academic curriculum that will help produce good and qualified experts in certain fields that will be beneficial to the growth and economy of South Korea as a country and Asia as a continent.
Good and Quality Education Standard
Most of the schools in South Korea have expert lecturers at the same level and with the same academic qualifications as lecturers in schools in America. This simply means that the standard of education in South Korea is the same as if not better than the standard of education in western schools.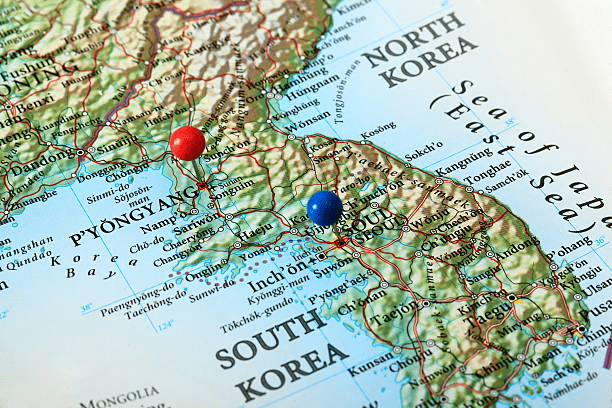 Source: iStockphotos.com
Opportunity to learn about the Korean culture
Aside from education, you can learn a lot about the diversity of Korean culture while studying in Korea; food, language, way of dressing and many other things peculiar to Korean culture. You also have the opportunity to learn other Asian languages like Japanese and Chinese.
Safe Environment
South Korea is ranked among the safest countries in the world and it is known for its low crime rate.
Cost of Studying in South Korea
The cost of studying in South Korea depends on the program you choose as well as if it's a private or public University you choose to study at.
Programs like medicine and engineering tend to have a higher cost of education in South Korea while the cost of study for arts and humanities is slightly inexpensive.
In South Korean public universities, the average cost of study for every semester is ₩4,000,000 and this applies to both undergraduate and postgraduate programs.
In private universities, the cost of the study is ₩6,500,000 per semester and applies to both undergraduate and graduate programs.
It is important to do your research and choose what works best for you.
How to Study in South Korea
Decide on the university and course you want to study
This is the first step to studying in South Korea. Carry out proper research on the universities in South Korea and create a list of the universities that interest you. Also, choose the course you want to study and decide which of the universities you have chosen is the best place to study the course you want.
Submit yourApplication Form
After choosing the university you want to study at and course you want, fill out the application form for the school and make sure you submit the necessary documents stated by the school alongside the application form.
Cost of Education
Although there is an average amount of cost of study for every university in South Korea, every university has an amount of study specific to them. Enlighten yourself about the cost of education and if you can't afford it, you can look out for scholarship programs (backlink to scholarship in South Korea).
Get your Student Visa
A student visa is an authorised permit that will allow you to visit and school in South Korea as an international student. They are different types of student visas depending on the course you want to study and each of them has its own requirements.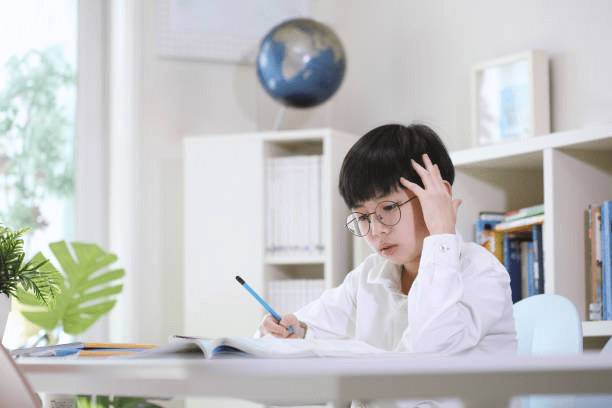 Source: iStockphotos.com
Accept your admission
If the university you applied to accepts you, it is important that you pay the acceptance fee that is stated in your acceptance letter. Note that the acceptance fee is not refundable. After paying the acceptance fee, start making preparations to study away from your home country.
Important Documents And Eligibility Criteria to Study in South Korea
Some of them are:
A complete online application form.
Copies of your academic transcript or diploma from your college (for the undergraduate program) and university (for the graduate program).
A letter of recommendation.
Travel passport.
Passport-size photograph.
Student study plan.
Score report of English proficiency tests like TEPS, TOEFL, TOEIC or IELTS.
Score report of proficiency in a Korean test (TOPIK).
Document stating the nationality of the applicant's parents and the relationship between the applicant and their parents.