What you should do
So I know many out there whose visa application to Scotland is being denied. You might just be one of them or not. Notwithstanding, if you intend to apply for a Scotland Visa, then it is without a doubt that this article is for you.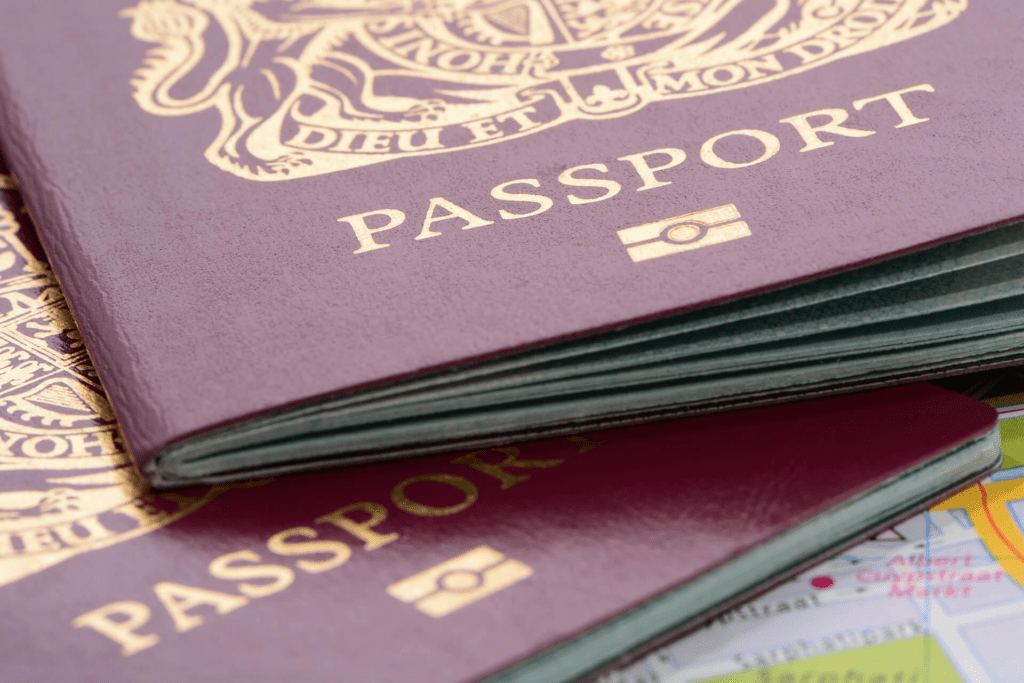 We all know the frustration and disappointment that comes with that, so we try to utilize every piece of information we see that could be helpful. You need to understand that there are 'Don'ts' and 'Dos' when applying for Visa to Scotland. Check if you are guilty of any of these below:
Reasons You have been denied Visa to Scotland:
1. Your purpose for travel is not reliable
One of the main reasons why many have been refused visas to Scotland is that they don't provide a convincing and suitable purpose for traveling, visiting, or relocating. While some might fail to provide the necessary documentation that couSome visas, such as the Visit Visa, may not permit "switching" even if granted. about their travels.
When granting Visas, Immigration officials are highly meticulous, so you need to have a convincing reason. Find out some suitable reasons that are convincing enough when applying for Visa in Scotland
2. False Documents
You might be wondering who would want to present a false document when applying for Visa generally, but so many persons are not as patriotic as you are. So, if you are thinking of using a false document when applying for Visa to Scotland, just know it's an automatic denial followed by consequences.
3. Documents arranged in a disorderly manner
It's not enough to have correct documents but also know the sequence that should be followed when uploading any document. Using the correct format instructed when applying will help you know what document goes first and what comes in later. Stick to the arrangement.
4. Applying for the wrong type of visa
The most common error people make when applying for a Scotland visa is selecting the incorrect type of visa. You should be able to tell if it's a work visa, a visit visa, a marriage visa, or any other type of visa based on your intention. Some visas, such as the Visit Visa, may not permit "switching" even if granted. So if you're applying for a marriage visa to Scotland, go ahead and be sincere about it. The Passport Index has listed all visa types available. Check them out later. Visa requirements for Nigerians or any other African country
Invitation Letter for Scotland Visa Requirements
Your host in Scotland should write a letter of invitation. The host can be a university that offered you admission, a friend, family member, business associate, or anyone who is the reason for your travel.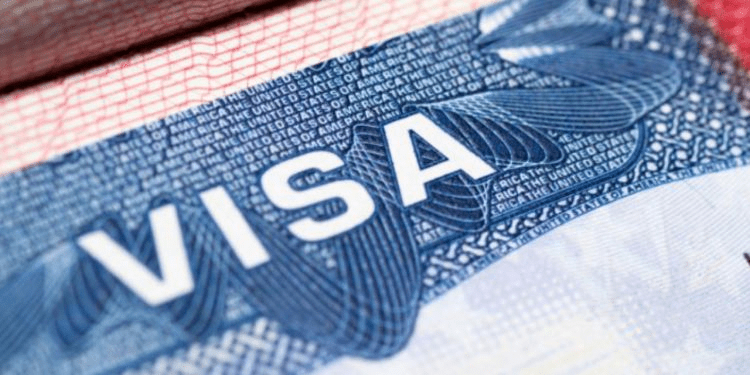 The letter should contain the contact information of the host in Scotland and other valid information.
1. Proof of your intentions
Immigration officials in Scotland love to see proof. Providing them with adequate proof of the reason for your travel is very important. For example, proof of a conference you've already paid to attend or proof of a business trip Just make sure you provide valid and convincing evidence.
Here are some proofs the UK Government mostly needs whenever you reapply for a visa.
2. International passport
Your international passport should have two blank pages, and it should remain valid for the duration of your stay in Scotland. If you haven't applied for an international passport while reading this, then your first step is to apply for an international passport before proceeding to other things.
3. Flight itinerary
This is the document that specifies when you want to enter and exit Scotland. You don't need to pay for your flight ticket yet because your visa has not yet been granted.
4. Passport photograph
You must use an identical passport photograph that was taken no more than three months prior to your visa application.
5. Proof of Sufficient Funding
Generally, every country needs to know that you are equipped financially to foot your own bills, so as in Scotland, they are concerned about how you get your funds and what you do. So if you're applying for a visa, you should be able to give them your statement of account, which shows that you are capable of funding yourself when you come over.
Here are other very important documents:
6. Documents required for Minors
If you're under 18 or you're traveling with a child below the age of 18, you should provide a document that shows permission from the parents and also their birth certificate.
7. Police Certificate
8. Travel history and documents showing if you have been granted other visas:
9. Your Visa application form is needed. This document shows you have made payment for your Visa application.
If all of your documents are real and done right, you will get your visa 95% of the time.
The holidify.com team has made it easier for people who want to submit a successful visa application. The team's goal is to make people happy and help them make their dreams come true over time.
Here are frequently asked questions from people applying for Scotland Visa.
What kind of visa do you need for Scotland?
I want to go to Scotland. Do I need a visa? Visitors from the EU, EEA, and Switzerland can stay in the UK for up to 6 months without a visa. Irish people don't need a visa to visit the UK, so they can still go there as they did before Brexit. Other people from other countries may need to apply for a Standard Visitor visa.
How long is a visa for Scotland?
Six months. As a visitor visa holder, you can usually stay for no more than six months in a 12-month period. However, these visas aren't meant for people to stay for more than a few weeks at a time. But the visa doesn't let you work (for pay or for free) in Scotland or anywhere else in the UK while you're there.
With a visitor visa, can I get married in Scotland?
With a visitor visa, can I get married in the UK? No, one of the rules of the Standard Visitor Visa is that you can't plan to get married or start a civil partnership while you're there. You need to get a Marriage Visitor Visa instead.
Do you have to get a shot to go to Scotland?
At the moment, anyone over 18 who is fully vaccinated and comes to Scotland from a country or area that is not on the red list must fill out a passenger locator form and take a COVID-19 PCR test within two days of their arrival.
Check out Visa requirements for other countries as a Nigerian.