Working in Scotland comes with a lot of benefits and privileges. From health benefits to allowances, Scotland offers lucrative compensation for workers.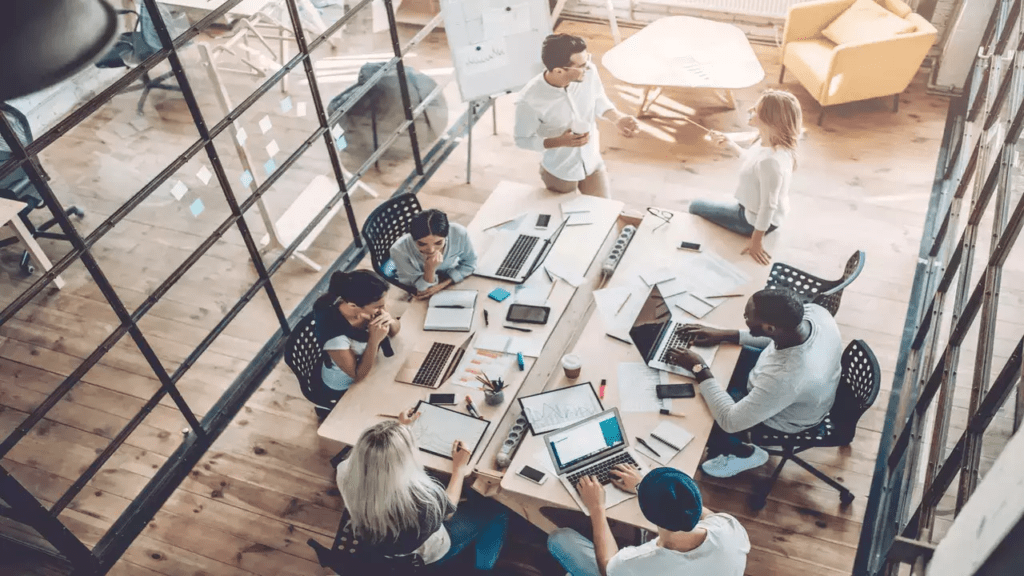 Apart from its renowned warm and friendly welcome, Scotland is known for its stable work-life balance and many paid holiday days per year that give every employee opportunities to explore Scotland and Europe.
If you do what you need to do, you can work in Scotland even if you don't have a professional skill. Many have succeeded, and many others will succeed, including you, if you give yourself the right chance.
Well, it's not as difficult as you think, you know. Let's begin by getting into Scotland!
If you are outside the UK, the first step to take is to successfully get a visa to Scotland. But I always advise people to apply for jobs in Scotland from their various countries; you don't need to wait until you get to Scotland before applying. Once you are fit for the job, you get to be granted a work visa, which is actually one of the surest ways of getting one.As we all know, working means rendering skills or services to an organization or individual and
getting paid. So before you consider working in Scotland, you need to acquire a skill.
There are a whole lot of skills out there, whether professional or unprofessional. Every person has a chance to work in Scotland as long as they can render a service.
I will be taking you through different aspects of working in Scotland: entitlements, pay, challenges, and all other information.
Let's talk about available jobs!Scotland has many high-demand jobs that are also easily obtained.
Demand Jobs in Scotland
Highly skilled factory operatives
Electricians
Warehouse Operatives
Hairdressers, Credit Operations Representatives, Banking Operations Workers, Support Workers, and a plethora of others, etc. You are good to go.
At 65 years old, you will be eligible for weekly payments from the Scottish government. The amount you'll be paid depends on the number of years you've paid National Insurance from your salary in Scotland.
Sick pay
Scotland understands that you aren't at fault for being ill. So if this happens, just know that you would be entitled to sick pay from your employee. The sick pay scheme will be taken care of by your employee, along with your statutory sick pay.Statutory sick pay is always paid out if you are unable to come to work for more than four days and up to 28 weeks; all you have to do is calculate the number of days you work in a month. This is the most exciting pay, as every worker in that company is entitled to it!
Other packages and benefits
Some companies, organizations, or individuals differ from others. Some employers might have great packages for their workers just to make working in Scotland more exciting and worthwhile.  I still don't know what organizations to join or where to begin with my dream of working in Scotland.  However, once things got underway in Scotland, a dedicated, transparent, and friendly workforce assisted in making so many people's dreams a reality.Oh well, there isn't a perfect place, is there?  I'll list some of the difficulties that people may face while visiting Scotland for work or leisure.
Cons of working in Scotland
1. High cost of living and rental charges
Oh yeah, every good thing is expensive. Scotland's cost of living is on the high side. This is the major reason why many people take so many part-time jobs at once just to fund themselves and foot their bills.
2. Very hilly
Many people may not consider this a problem because they enjoy the view. However, while some people find this enjoyable, others find it difficult, most likely due to driving and other personal issues.
3. Rainy and windy
Most of the time, Scotland has a high percentage of rainy and windy days.
Final ThoughtsThe above-listed cons might be less of a worry to you as long as you prepare for them. You can check out how other Scots try to have fun with these situations and enjoy their lives.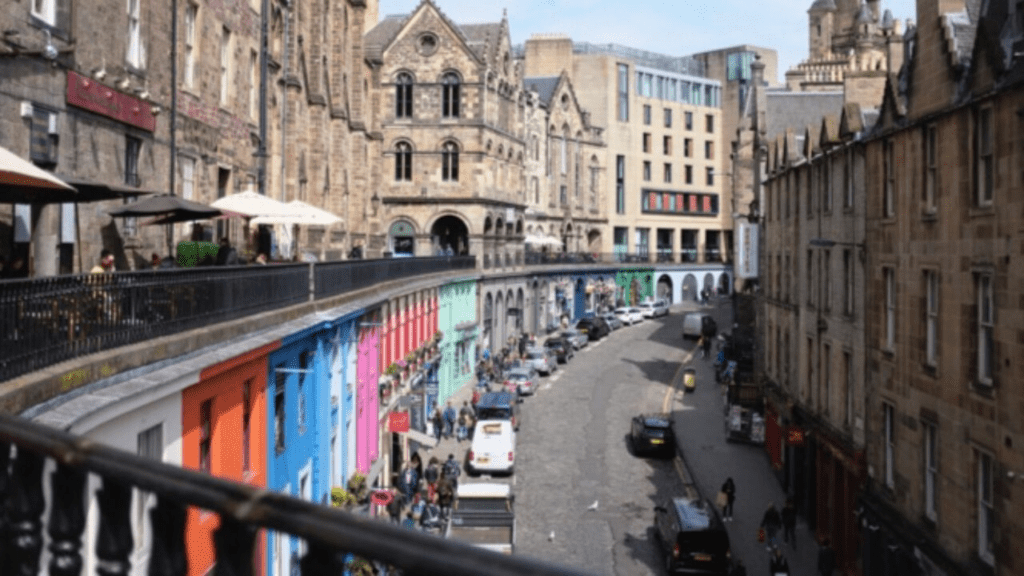 Again, if you haven't been given a visa yet, get a skill and start applying for jobs that need to be done right away.
If your qualifications match the job requirements and you are hired, you will be given a work visa to begin working immediately!
Found this interesting, then jump on the moving train and get that dream job in Scotland.Cheers!!