6 reasons why you should study in Switzerland
Good Education
The land of Swiss is home to good universities that offer courses that cut across all disciplines at various levels of education. Some of the world's best universities are situated in Switzerland.
Various Scholarship Opportunities
There are many scholarship opportunities offered by Swiss universities to help international students cover tuition fees and other school expenses since living in Switzerland is already on the high side.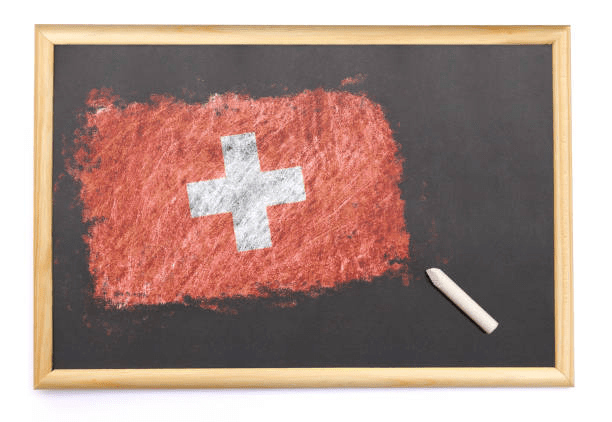 Source:istockphoto.com
A Safe and Secure place to live
Switzerland is known for being one of the safest countries in the world so you have nothing to worry about when it comes to your safety while you study in Switzerland.
Easy access to other parts of Europe
Switzerland shares borders with five European countries; Italy, France, Germany, Austria, and the Principality of Liechtenstein.
Low tuition fee
Since the cost of living in Switzerland is expensive, the educational bodies in Switzerland, having the interest of the students at heart, made the tuition fee as low as possible for every level of education.
Work after studying
Unlike some countries where international students have to go back to their home country after completing their course, international students can stay behind to look for a full-time job. While the search for a permanent job is going on, the students are allowed to work for up to 15 hours a week with the ultimatum of six months to find a company to work in.
Cost of studying and living in Switzerland
For bachelor's and master's degrees, the cost of study in public universities is between 400 to 3,700 Euros per year.
In private universities, the cost of study for a bachelor's degree is 8,000 to 42,000 Euros per year while the cost of study for a master's degree is 7,500 to 43,000 Euros per year.
The cost of living in Switzerland varies from 1,500 to 2,500 Euros per month.
Best place to study in Switzerland
Everywhere in Switzerland is good and conducive for one to study but there are some areas that stand out and universities situated there are exceptional. In no exact order, these places are:
Basel
Bern
Geneva
Zurich and
Lausanne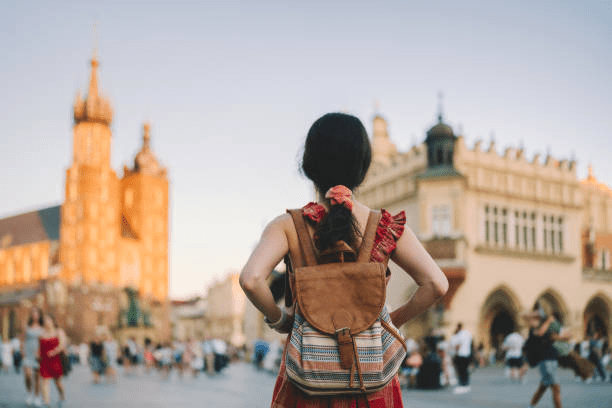 Source: istockphoto.com
Switzerland student visa
To study in Switzerland, a student visa is required. The two types of student visas are:
This type of visa is a short-term visa that allows international students to stay in Switzerland for a short period of time. This Visa type is perfect for international students in summer schools, language schools, and even seminars that last up to three months.
This Visa type is a long-term visa that is given to people that want to work, study or live in Switzerland. This Visa type is given to international students for a period of one year with a possibility of extension.
You can read more about student visas here: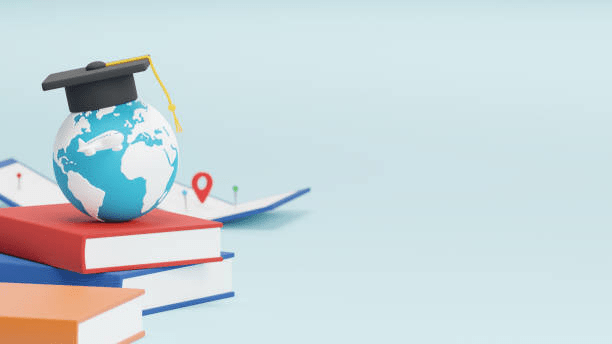 Source:istockphoto.com
Best Universities in Switzerland
Below are some of the best universities in Switzerland
Click here to read more about these universities; the courses they offer and the tuition fee.
7 steps to apply to study at a University in Switzerland in 2023
Although the application process for public universities might differ from private universities, the following steps can be used as a guideline for both universities.
Choose a university of your choice.
Pay the application fee.
Select a program you want to study.
Fill out the application form on the school website and submit it alongside all the documents requested by the university.
Take the selection test.
Wait for feedback.
If you get admitted, begin your preparation and apply for your student visa.
Some important documents needed for a Swiss University application
For a well-written CV based on the accepted international style, go to Elite digest. You can also book a free consultation session on the website
Conclusion
Compared to other universities in other countries, tuition for both local and international students in Switzerland is the same as it is also one of the countries that easily accepts international students.
If you want to study abroad, Swiss universities should be on the list of universities you are considering applying to. For more updates on studying in Switzerland and other countries, visit Elite digest. You can also schedule a free consultation session if you need more guidance.