Looking for job opportunities in a foreign country can be a daunting task, but don't worry – we're here to help! Our team of experienced professionals is dedicated to helping you find and apply for the best job opportunities abroad.
With our advanced search feature, you can easily filter through job listings by location, industry, and job type, making it a breeze to find the perfect job for you. Plus, our job listings are updated daily, so you can be confident that the opportunities you see on our website are current and relevant.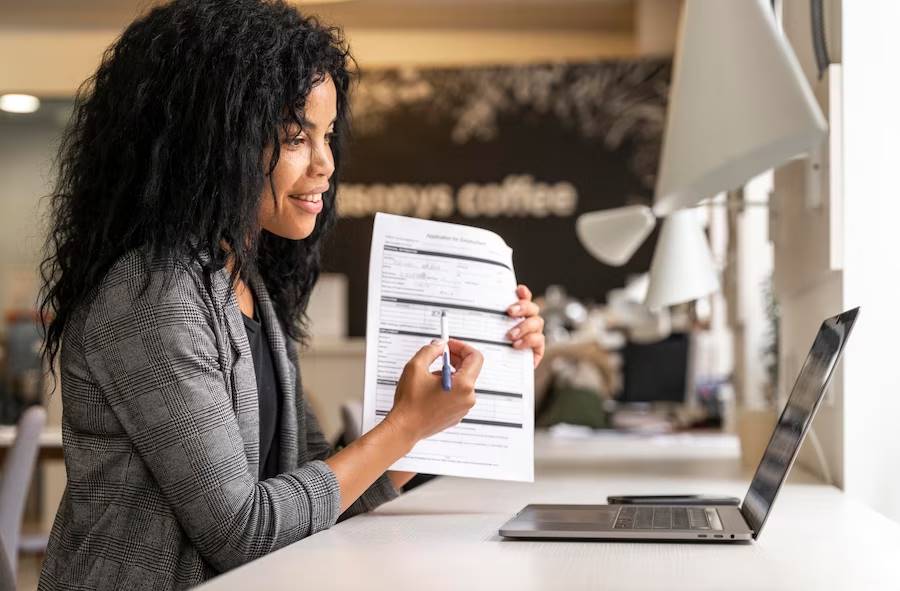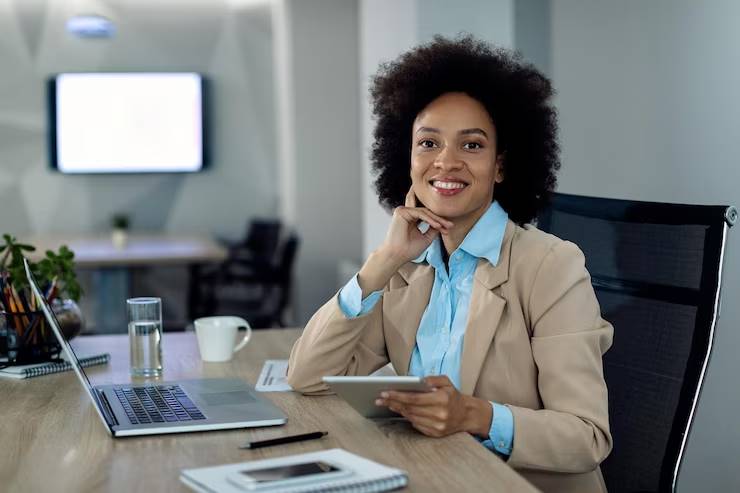 We also understand the importance of having a polished resume and cover letter to make a great first impression with potential employers. That's why we offer a wide range of resources to help you create a standout resume and cover letter. From customizable templates to real-life examples, we've got you covered.
But our services don't stop at job listings and resume help. We also offer a variety of career-related services to support you on your job search journey. Our career coaching, interview preparation, and networking events will help you feel confident and prepared to land your dream job.
We even have a resources section where you can stay up-to-date on job market trends, get tips for job hunting abroad, and read success stories from individuals who have found their dream job through our website.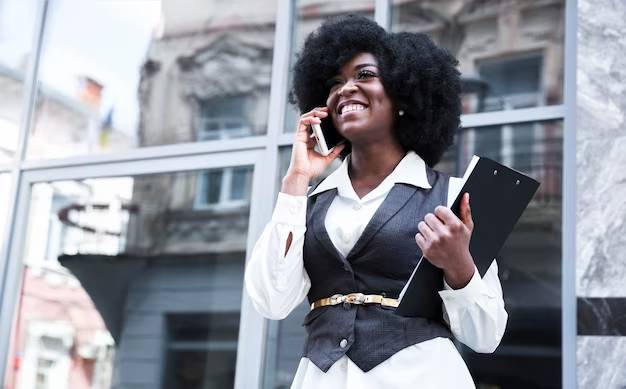 Case Studies:
Our job search platform has helped numerous individuals find their dream jobs abroad. Here are just a few examples:
John, a software developer from Nigeria, was struggling to find job opportunities in his field locally. He turned to our platform and was able to secure a job offer with a tech company in Canada within three months of starting his search.
Simply create an account on our website and start browsing job listings! You can filter by location, industry, and job type to find the opportunities that best match your skills and experience.
We don't provide visa services directly, but we can connect you with resources and information about the visa application process for your desired country.
Yes! We offer a variety of resources to help you adjust to your new home, including language courses, cultural orientation sessions, and local networking events.
Yes! We update our job listings daily to ensure that you're seeing the most current opportunities available.
While we can't guarantee job offers, we're committed to providing personalized support and guidance to help you find the best job opportunities for your skills and experience.
Our goal is to make your job search as easy and stress-free as possible, so you can focus on finding your next adventure abroad. Get started today and let us help you make your career dreams a reality!
Entry Level
₦‎25,000(15 local job and 15 International job per month)

₦‎50,000 (40 international jobs and 30 local jobs per month)

₦‎100,000(100 international jobs and 70 local jobs per month)
Mid - Level
4-6 working experience
₦‎35,000(15 local job and 15 International job per month)

₦‎65,000 (40 international jobs and 30 local jobs per month)

₦‎120,000(100 international jobs and 70 local jobs per month)
Senior management
10+ working experience
₦‎50,000(15 local job and 15 International job per month)

₦‎75,000 (40 international jobs and 30 local jobs per month)

₦‎150,000(100 international jobs and 70 local jobs per month)