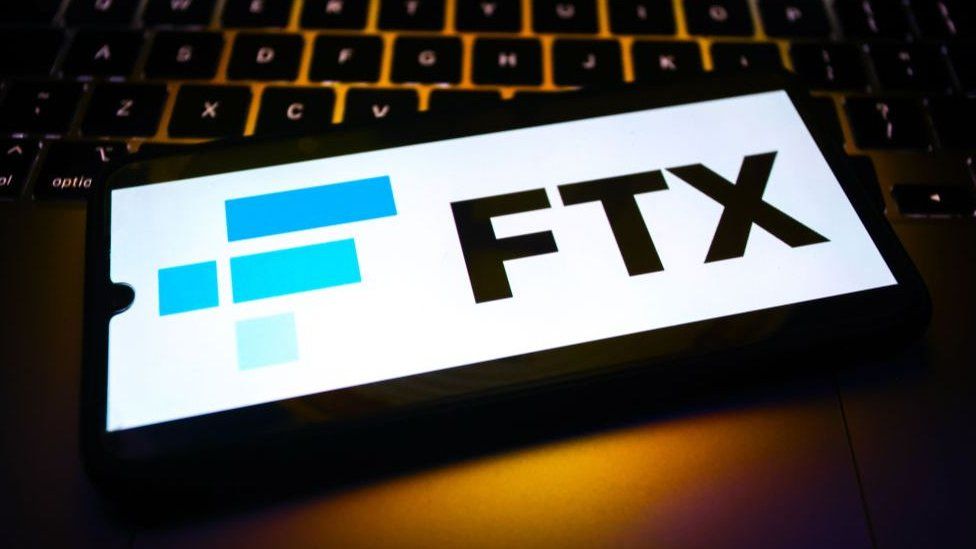 Another top executive at collapsed cryptocurrency firm FTX has pleaded guilty to criminal charges in the US.
Former engineering director Nishad Singh admitted six charges, which included three counts of conspiracy to commit fraud on Tuesday.
The plea comes after FTX founder Sam Bankman-Fried has been accused of 12 criminal charges, which he denies.
FTX filed for bankruptcy last year, leaving many users unable to withdraw their funds.
Prosecutors have said the fall was caused by a massive scheme run by Mr Bankman-Fried, who has been released on $250m while awaiting trial.
Once known as the "King of Crypto", Mr Bankman-Fried is accused of directing customer deposits at FTX to be improperly funnelled to his hedge fund Alameda Research and used for political donations, property purchases and other investments.
Mr Singh, a childhood friend of Mr Bankman-Fried's brother, worked at Alameda Research and was later part of the team that established FTX.
Like Mr Bankman-Fried, he had also become a multi-million dollar donor to political campaigns in recent years.
According to court filings, he wrote the software code that ultimately gave Alameda special treatment on the FTX platform and helped Mr Bankman-Fried backdate financial transactions to make FTX's financial performance look better than it was.
The filings said the 27-year-old was also aware of Mr Bankman-Fried transferring FTX customer funds, as the company entered shaky territory following the collapse of crypto prices in 2022.
Mr Singh withdrew $6m for his own personal use and expenditure in 2022, as the firm approached its November bankruptcy, according to the documents.
"I am unbelievably sorry for my role in all of this," said Mr Singh, who is facing civil fraud charges from financial regulators on top of the criminal charges.
He said in the hearing that he would forfeit the money he made from the scheme.
Two other senior members of Mr Bankman-Fried's management team – former Alameda chief executive Caroline Ellison and former FTX chief technology officer Gary Wang – pleaded guilty in December.
Officials said Mr Singh was now cooperating with prosecutors' investigation into Mr Bankman-Fried.
Related Topics